Wishing you a Happy and Healthy Holiday Season
The Bridge Breast Network Board of Directors, staff and clients
On behalf of all of us at the Bridge Breast Network, please accept my sincere gratitude for your generosity and continued support of our program.  Thanks to friends like you, more than 1,100 North Texas women received life-saving breast cancer detection and treatment services this year.  Your generosity provided hope for mothers, daughters, children and families as they struggle with hearing the words, "you have breast cancer".
The Bridge Breast Network strives to continue making an impact on the community and lives of the less fortunate in the year to come. We hope you will join us in this effort and consider making a gift today that could save someone's life.  Please donate today.
Wishing you a Happy and Healthy Holiday Season
The Bridge Breast Network Board of Directors, staff and clients
Sheila Taylor
Board President
Terry Wilson-Gray
Executive Director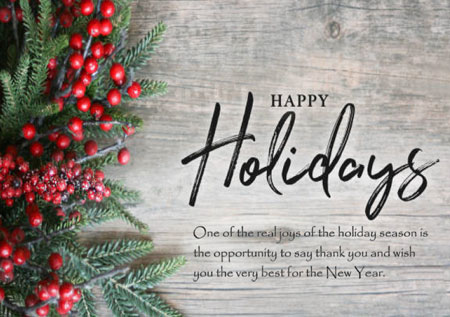 Donate
Build a Bridge, Save a Life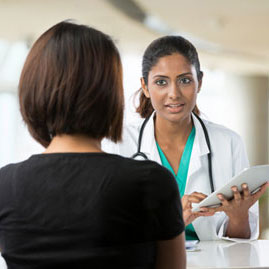 I met you and was inspired by you when you came to my Wylie Rotary Club last year. I have shared information about The Bridge to several people.
And... I was diagnosed with Stage 0 breast cancer in April. My annual mammogram caught it and I have to say the radiologist at the Baylor Garland Breast Center went above and beyond anything I have seen to get an accurate diagnosis for me. My films went to seven different specialists around the country. I had my surgery on May 27th and today I ring the bell at my cancer center signifying that today is my last radiation treatment!
I am blessed to have awesome insurance and this whole event cost me $2000, which I had the funds for on my Flexible Spending Account. Your organization blesses so many women with your services. I want to encourage you and your staff as I cannot imagine going through cancer without resources. Keep up the good work and know that you are adding jewels to your heavenly crowns each and every day!
Lynn
Wylie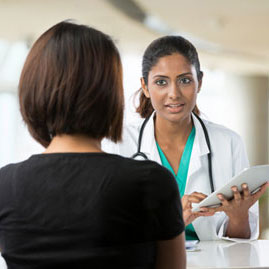 I received a letter that my examination indicated need for further evaluation… What if I had cancer... and then how could I get further testing when I did not have insurance or much money... I had been laid off from my job a year prior and had only been able to find a part time job. Barbara Quast, the Oncology Nurse Navigator… let me know about your program… In the end the testing came back with good news. Thank you so much Bridge Breast Network and thank you so much Barbara Quast.
Nancy M
Texas
Host a Fundraiser for The Bridge Breast Network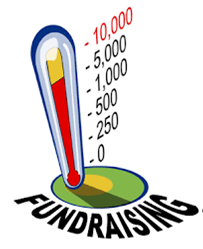 The Bridge Breast Network saves lives by providing access to diagnostic and treatment services for breast cancer to low income, uninsured and underinsured individuals.
Host your own fundraiser to help save lives and build bridges of hope.