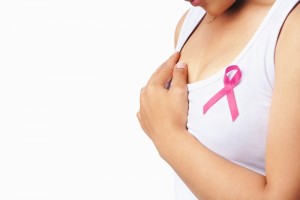 It's officially November and the holiday's will be here before you know it. While the holidays are such a wonderful time of the year, it can create stress for anyone suffering from breast cancer. We've found some tips that can help.
Don't be afraid to see friends, family, or co-workers over the holidays. We don't encourage anyone celebrate the holidays alone during this time so always accept invitations from others if you have enough energy.
Change your holiday traditions that makes the most of your energy levels. Change up your usual traditions so you relieve yourself from some of the pressures of entertaining. For example, consider having a pot luck with family members.
Talk to your doctor about upcoming events. Be sure you tell your doctors about what events you want to attend. Also, it's good to inform your health care members about your events because they may be able to be flexible about your appointments.
Don't be afraid to express your feelings. Let your feelings out and talk to your loved ones. It will help you cope during the holidays.
Celebrate strengths you and your loved ones have developed. Many people who face the day to day challenges of breast cancer discover strengths and courage they didn't know they had. Build on your strengths during the holidays.