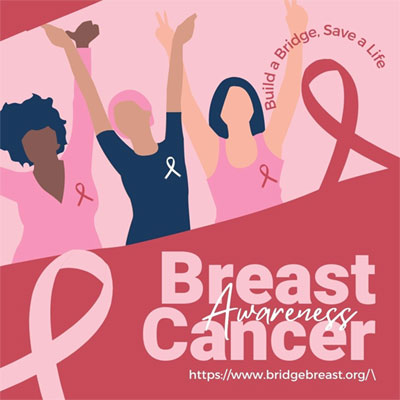 According to the American Cancer Society's estimates for 2022, approximately 287,850 new cases of invasive breast cancer will be diagnosed in women and 43,250 women will die from breast cancer.
Breast cancer rates in the last few years have been on the rise due to missed screenings during the pandemic.
Breast cancer did not stop because of COVID.
See if you qualify for assistance in getting a screening mammogram today.