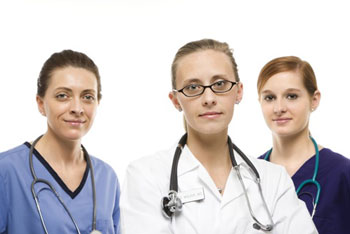 The Bridge Breast Network saves lives by providing access to diagnostic and treatment services for breast cancer to low income, uninsured, and underinsured individuals. Since 1992, The Bridge Breast Network has assisted more than 150,000 individuals with lifesaving medical care in North Texas.
Early Detection
Mammograms
Sonograms
Biopsies
Treatment
Surgery
Medical Oncology (Chemotherapy)
Radiation Oncology
Survivorship
Breast Prosthesis
Mastectomy Bras
Wigs
Referrals for:
Dental Oncology
Exercise Programs
Nutrition Information
Mental Health Resources
Support Groups
Counties Served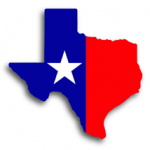 The Bridge Breast Network serves residents of North Texas in counties where funding and providers are available.
If you live in North Texas and think you may qualify for assistance from The Bridge Breast Network, please contact us.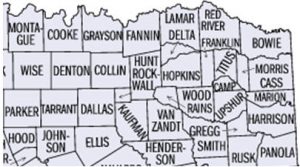 Hours of Operation
8:30 am to 5:00 pm Monday –Thursday
Closed Friday