A Night With The Bridge: Venice Style
Purchase Tickets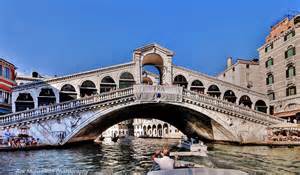 Dear Loyal and Future Supporters,
2017 will mark our 25th Anniversary of providing diagnostic and treatment services to uninsured and underinsured North Texans. This is made possible because of generous donors such as you and our dedicated medical network of over 300 breast cancer physicians and medical facilities that either volunteer their services or drastically reduce their fees. The BBN is able to provide approximately $200,000 in treatment for $20,000.
On Saturday, February 18, 2017 at the Empire Room in Dallas, Texas, the Bridge Breast Network will celebrate 25 Years of Service and building bridges of hopes in the lives of North Texas women battling breast cancer and we invite you to join us. At our 2016 gala, we sold 23 tables, had 7 major sponsors, and raised $97,000 gross. We want to shatter this total for 2017 but we need your help.
We are looking for sponsors for the event. There are opportunities for supporters' at all financial levels. Please consider the number of lives your sponsorship dollars can save, as you look through the attached literature and help us advance the work of The Bridge Breast Network.
Thank you in advance for your support and we look forward to an even greater year of fundraising.
Saturday, February 18, 2017
The Empire Room
1225 North Riverfront Boulevard
Dallas, Texas 75207
Reply Card/Invite Brochure
Stay tuned for more information