Cars and Coffee (March)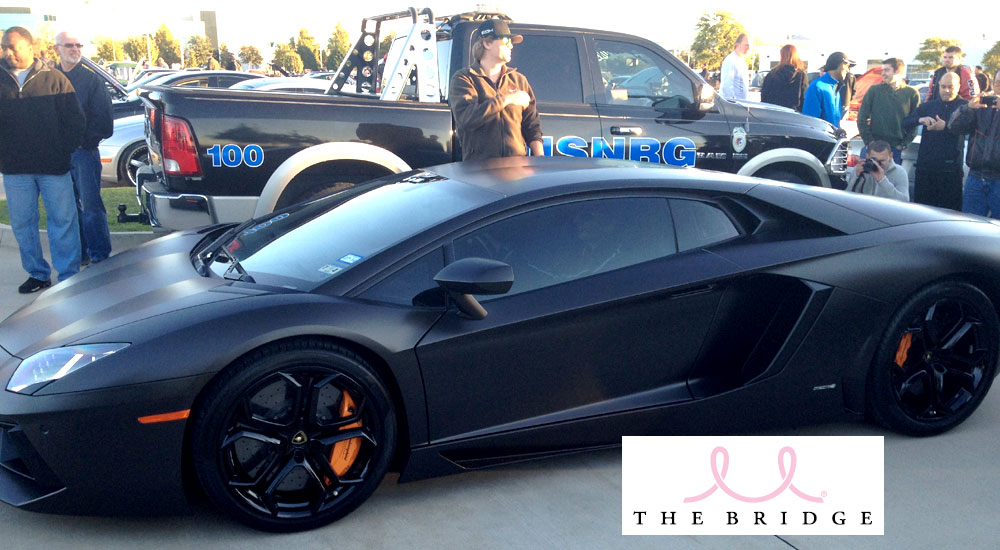 The Bridge Breast Network is honored to be a recipient of donations collected at Cars and Coffee Dallas. These events take place the first Saturday morning of each month, and are a gathering of hundreds of proud drivers who congregate to kick tires and have a cup of coffee. Thank you to Classic BMW for your support and for including The BBN in this fun event.
The BBN will be the beneficiary of two events in 2014:  March 1 and December 6. Come out early to see exotic, classic and concept cars and have a cup of coffee with us!
http://dallas.carsandcoffee.info