A Royal Masquerade: BBN Annual Gala
September 12 @ 6:30 pm

-

10:30 pm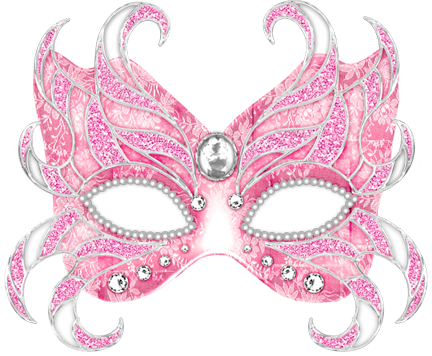 Bridge Breast Network: "A Royal Masquerade"

Dear Loyal and Future Supporters,
Status or circumstance shouldn't be a factor in a woman's fight against breast cancer. Cancer doesn't care whether a woman is Asian or Caucasian, 16 or 60, insured or not. The care shouldn't discriminate either.
Twenty-eight years ago, Dr. Sally Knox, a Dallas breast surgeon, and a group of breast cancer survivors formed a nonprofit called the Bridge Breast Network. Their goal was to bring quality health care to uninsured women with breast cancer living in North Texas.
With your help the Bridge Breast Network has built relationships with over 300 medical providers and 200 community partners. We have touched the lives of over 200,000 individuals through breast-health education and/or medical services, but there is still more work to be done. We are still experiencing high levels of late-stage diagnosis from breast cancer in the Dallas-Fort Worth area. Please join us for an evening of Unmasking Breast Cancer on Saturday, September 12, 2020 at The Hall on Dragon in Dallas.
Thank you in advance for considering our request. Included with this letter are materials providing details about sponsorship opportunities, advertising in the event brochure, and auction donations for the event. Please consider how you can help us unmask breast cancer. Your gift will not only be a Bridge of Hope to a wife, mother, sister or daughter, it will be a Bridge of Hope to building a stronger community.
Event Details
September 12, 2020 – 6:30 to 10:30 PM
The Hall on Dragon
1500 Dragon Street
Dallas, TX 75207
Contact Information
Contact Tamara Sanders either by phone 214-821-3820 ext. 28 or email development@bridgebreast.org.
Forms
Thank You to 2019 Sponsors
Thank you to our sponsors, supporters, and attendees of the 2019 Annual Gala. Your support and presence made the event a fantastic success. View photos from the 2019 Gala.
2019 Gala Sponsors